FLOATING OPERA COMPANY
Redefining opera through interactive experiences and re-imagining traditional opera for modern day relevance.
CONGRATULATIONS to our Executive Director, Dan Grambow!
Dan recently completed a Masters of Science in Leadership of Creative Enterprises at Northwestern University. Check out this article about Dan that was published by Northwestern.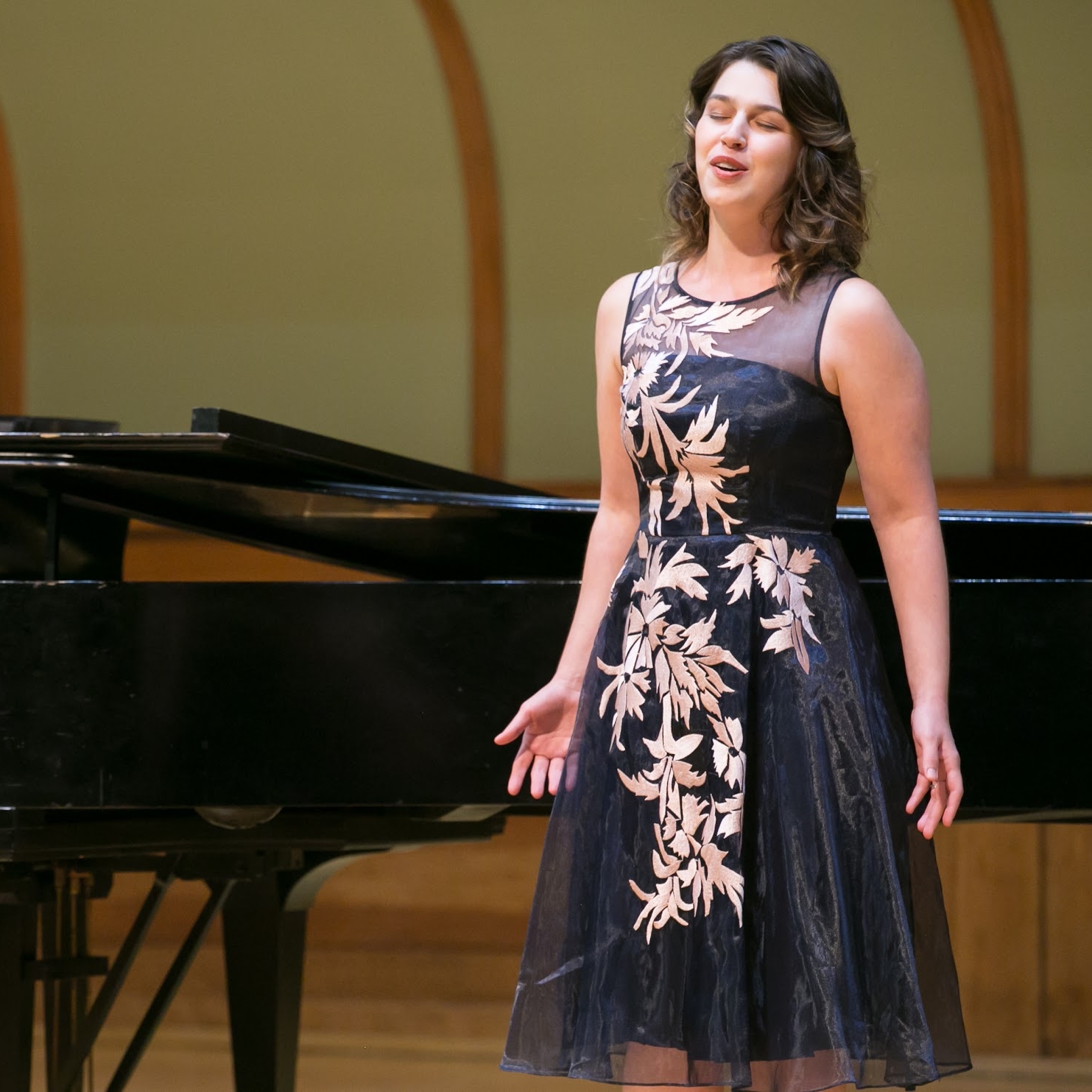 The Floating Opera Company invites you to experience music the way it was originally intended - in an intimate setting with a limited number of guests, so that you may engage in the musical experience as a close encounter. We provide a variety of interesting programs and a compelling list of invited artists. After each concert, we offer you the opportunity to get to know the artists in a relaxed atmosphere - a special occasion where audience, performer and composer become one! CONTACT us here if you would like to host a recital in your home.